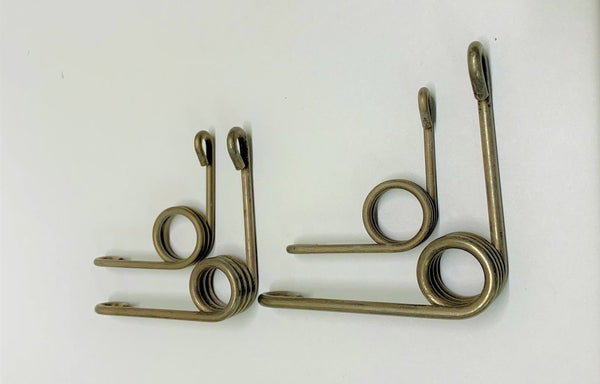 New! Supermagnum Release Date
Our intention is to never sit still whilst our product can yet be improved! We bring you the #3 Stinger Kill Spring Supermagnum. This device has been thoroughly tested during Fall 2018 into Winter 2019 and we very proudly bring this new product to you!
Online Store Now Open!
We are excited to announce that our online store is now open. Feel free to browse our products, and if you have any questions don't hesitate to contact us. Keep checking back as we will be adding new products as we get them in stock. Also, please bear with us as we work out the last of the bugs and kinks to serve you better. Thanks for visiting!